July 28, 2013 08:32 PM PDT
June 13, 2013 11:30 PM PDT
BangnatRadio.com
FleetDjRadio.net
April 16, 2013 09:35 PM PDT
Catch up on the Bangnat Show Mon-Thur 9-10am on FleetDJRadio.net Tune In App @FleetDjs
March 28, 2013 03:55 PM PDT
Empress Journee & Heavymixxin is at it again, Make sure you check out the Bangnat show Mon-Thur on FleetDJRadio.net and you can always find us at BangnatRadio.com
February 20, 2013 05:30 PM PST
BangnatRadio.com
FleetDJRadio.net Monday Through Thursday 9-10 am
November 26, 2012 07:39 PM PST
Reviewing the golden age of Bad Boy Records.
September 27, 2012 04:53 PM PDT
Its time to let the haters shine... Time to say big up to all our haters!!!
May 30, 2012 05:56 PM PDT
We are taking you through all the dances you use to do, you did, or are doing!
May 02, 2012 07:38 PM PDT
If you in a smack a bitch mood!!! This is sooooooo the show for you!!!!
March 07, 2012 06:49 PM PST
LOL this week we are looking into the twisted world of dating... Bangnat style
February 22, 2012 06:57 PM PST
Thats right we had such a good time doing the first 5 Guys and a Girl show we had to do it again. This time we have a new group of guys. And a new set of questions!!!! No hold backs!!! L
November 23, 2011 11:14 AM PST
After hearing how much men aren't ish these days. The kind people at Bangnat Radio went on a the hunt for some good men. And just our luck, we found a group of good guys. And we sat them down and got the details on what guys look for, and what it takes to get a good guy. Ladies this one's for you!!!! If you would like to see how the guys look feel free to check their pictures and contact info out on BangnatRadio.com Ladies we recommend you really listen to what the guys are saying. Even if none of the guys in the convo is your type. They still have 1st hand knowledge on what guys are thinking, when it comes to ladies. Not saying their words are law, but most def some food for thought. Don't forget the shows are downloadable. Put them on your phone, ipod, mp3 whatever. Enjoy.
@BangnatRadio on twitter
October 26, 2011 06:34 PM PDT
You ever hear a song that just shocked the mess out of you? Well we put them all together and we reviewing them just for you!
October 12, 2011 06:42 PM PDT
Indie artist have you been trying to figure your way around this music game. We have got some vital information for your everyday life. Your Welcome
September 14, 2011 06:43 PM PDT
Guys you ever had a question you were just dying to ask a lady. Well we found the questions. And got some very brave ladies who were more then ready to answer the questions for you guys.
August 31, 2011 06:10 PM PDT
The Bangnat staff went on a mission to find out the questions ladies have always wanted to ask a guy! And we got your answer. 5 guys answer the questions in true Bangnat form! S/O to the guys for chatting with us.
#Bang BangnatRadio.com
August 15, 2011 07:38 PM PDT
Empress Journee and KB review the latest release from Jay-Z & Kanye West new project Watch The Throne
July 20, 2011 08:22 PM PDT
This time around Empress Journee change the mixx around a little. And host a round table discussion about Life After Hip Hop. With special guess Mattic, Kam Moye (Supastition), and Veega. Talk about one hit wonders and life after hip hop.
June 27, 2011 07:14 PM PDT
Empress Journee (Miss Yeah I Said it) & KB (Heavy Mixxin) Speak on Relationships,Break Up's. And dating in 2011!!!
June 08, 2011 07:34 PM PDT
If you have ever had a hater.... Or been in a situation where you wanted to chop someone in the neck... This is the show for you!!!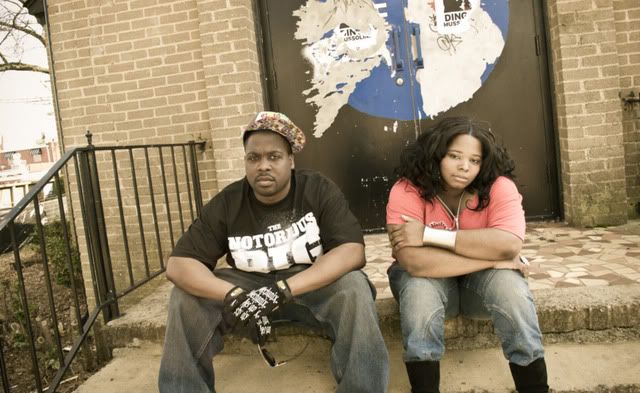 May 12, 2011 07:56 PM PDT
KB and Empress Journee back at it. Bringing you the latest in all things foolishn and good music to boot. Its the win win... Hang with us. And don't forget you can follow us on twitter @BangnatRadio @EmpressJournee @HeavyMixxin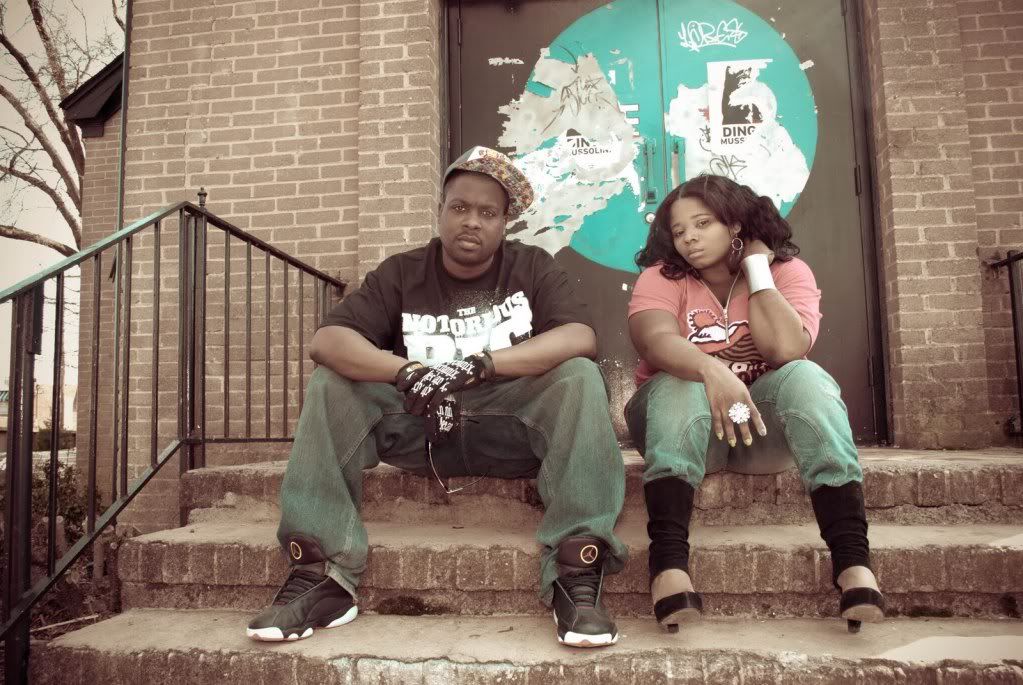 January 16, 2011 06:12 PM PST
On today Martin Luther King's birthday! We felt it would be the best time to acknowledge the entertainers, who have touched our lives and entertained us through out the years, who have passed on. As we stated there was no way to fit everyone into this show. But we also would like to acknowledge Pimp C!
And we are going to send a special thank you to our guest DJ Ozy Reigns for coming through and chilling with us!!!